CONSTRUCTION EQUIPMENT AND VEHICLE FINANCING FOR ALL TYPES OF COMPANIES AND CREDITS.LEASED/REPO EQUIPMENT FOR SALE AT DISCOUNTED PRICES.
---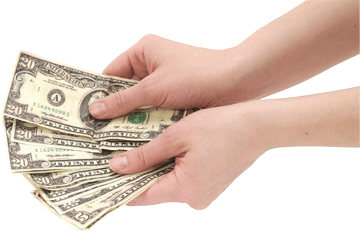 A.D.Z. FINANCING can put your company in a pre-owned piece of Equipment by assuming a lease or paying cash. Over the years we have developed relationships with all types of vendors throughout the USA. Once you have established a line of credit with us you will become a lifetime customer who can get access to all types of sales on equipment in the foreclosure process. This can create significant savings with all your purchases in years to come. Please click on the second page, fill out the online "APPLICATION" and foward it to us to get you started today. Upon "APPROVAL" one of our representives will contact you with a list of equipment currently available in your region for immediate pricing and inspection. Why pay retail when you can buy equipment at a fraction of the cost and get your financing in order, all under one roof. CALL OR APPLY TODAY!! Toll Free 1-888-901-8818 Fax 1-484-840-1239 Direct Line 1-484-840-1231. 
---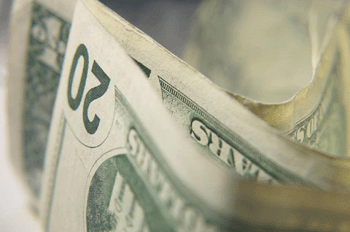 A.D.Z. FINANCING  



15 YEARS IN THE COMMERCIAL FINANCING INDUSTRY. ADZ has been helping large corporations to small mom and pop propriertorships in accomplishing their financial business goals. Our staff has the knowledge and ability to get you the financing no matter what the credit obstacles might be. Your projects are processed in house through our 2 step easy application. There are no middle men or paper pushers along the way to this easy process. Everything we process is done within our offices and credit information is kept with the highest level of security. All Credits are accepted and APPROVED everyday. We have creative programs for all types of credits and businesses. We have the ability to process deals within 24 hours, and a 48 hour funding program. We are the little engine that "COULD". Knowing all this information, with money practically at your request, you can see why ADZ has become the regions top funder in the commercial lending industry. Give us a call today, you have nothing to lose accept another deal. Please ask about our vendor incentive program.........CALL 1-888-901-8818 FOR A FREE QUOTE PLEASE FILL OUT OUR CREDIT APPLICATION ON THE SECOND PAGE. PLEASE ASK ABOUT OUR ACTIVE REPO LIST OF EQUIPMENT FOR SALE OR LEASE !!!!
---
SHOP OUR INVENTORY TODAY AND FIND THE LOWEST PRICES FOR ALL YOUR EQUIPMENT NEEDS.IF YOU DON'T SEE IT ,ASK US WE CAN FIND EQUIPMENT ANYWERE IN THE U.S.A. AT ROCK BOTTOM PRICES.
Contact ANTHONY ZANGHI at Antzang@comcast.net
PLEASE VISIT OUR OTHER SITES: WWW.Magicplayhouse.net
---